Feel free to call with any questions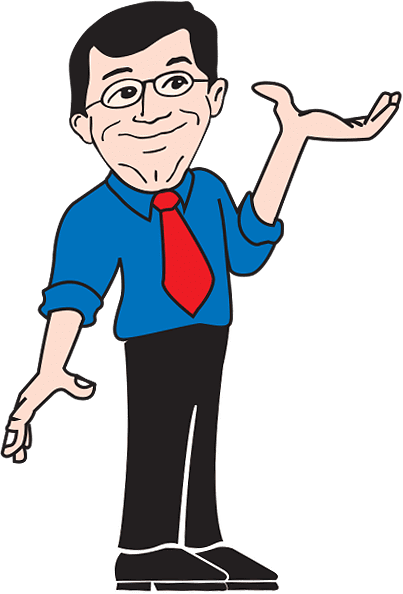 In May of 1970, a young local man had a dream. The man was Frank DeAngelis, and the dream was to create an honest value-based furniture business. That dream had become the oldest, most established area store, Total Furniture, located at 8400 75th Street (Hwy. 50) in Kenosha, Wisconsin.
DeAngelis began his career in the furniture business in 1963, working part-time at a local furniture store in Racine, Wisconsin. The furniture business started to seep into his blood and he found himself wanting to advance to working full time. The longer DeAngelis worked in the business, the more it became a part of his life, and his next move just made sense. He realized that he wanted to help people transform their houses into homes with a great selection of stylish and affordable furniture. He felt he had no other choice than to open his own furniture store.
It was quite an undertaking in 1970 for a young man to convert an old factory into a successful home furnishings store. The name "Total" Furniture comes from the idea of being able to bring the community a great selection of stylish and affordable furniture that could help their houses become warm, comfortable homes.
In the beginning, DeAngelis was a one-man show. He ordered inventory, unloaded trucks, assisted customers, finalized sales, paid the bills, answered the phones and whatever else was necessary to become a success.
In August 1970, working alone changed. In through the side door of the showroom walked a beautiful young woman with a business associate of DeAngelis'. "I fell in love with this women at first sight," he said. "I was crushed because I knew it had to be my associate's girlfriend." Much to DeAngelis' surprise, she turned out to be the associate's sister. That beautiful woman, Susan, is now his wife and partner of 40 plus years. Susan is the nerve center of the business, being responsible for the inventory, merchandising, bills, etc. DeAngelis concentrates on bringing in new, exciting products and the advertising.
Today he has 10 sales people, a well-staffed office and a great warehouse crew. The business has become so successful that it was difficult to adequately staff, so once again DeAngelis had an innovative concept. This time he created a four-day operation to offer his customers only the best, most professional staff he could accumulate. The "Open Four to Save You More" concept has been very successful for Total Furniture.
The overwhelming response from the public to the four day concept has created an opportunity for DeAngelis' daughter, Lesa to join the business. She brings marketing and customer service skills to the organization. Lesa added, "My favorite part of the business is working along side my parents every day and our entire staff, which I consider an extension of my family, a dedicated addition to Total Furniture."
Since 1970, Total has provided families from Milwaukee to Chicago with quality furniture at deep discount prices. Family owned and operated, Total, with a pristine Better Business Bureau record, always goes the extra mile to make certain that every one of its customers has a positive buying experience. Most importantly, Total has proven that you do not have to overpay to have a home full of quality furnishings.
We take every reasonable precaution necessary to ensure accuracy of all the products listed online and in the store, including pricing, however, errors can occur. In cases where such errors do occur, Total Furniture expressly reserves the right not to honor the errors on this website, or in our store.